I hope you enjoy exploring my healing and consciousness-raising offerings
Stay in touch with me by subscribing to my newsletter. I look forward to meeting you!
Contact me for a 20-minute free initial consultation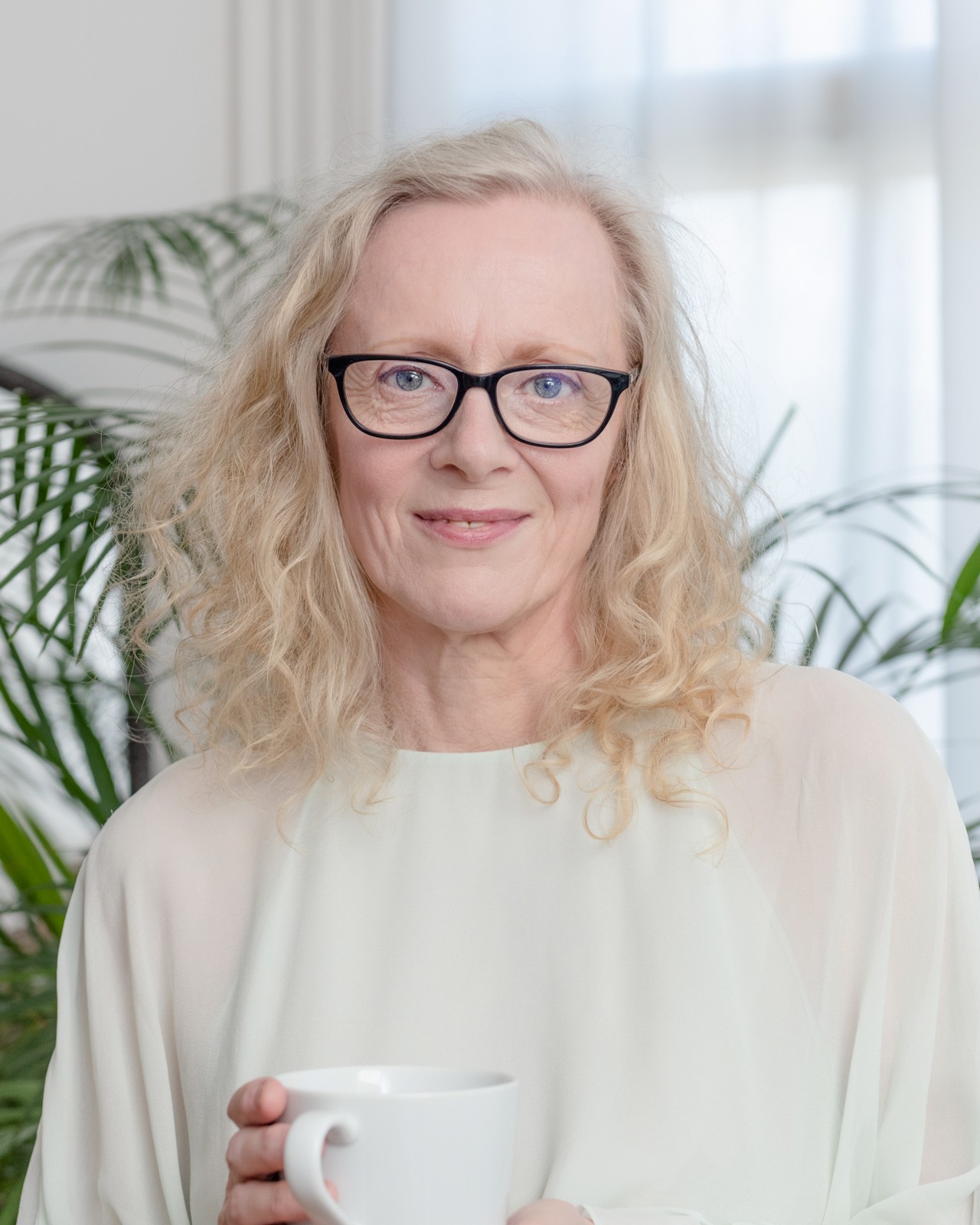 our souls embodiment journey is sacred and profound
Child-Centered Family Support >
Love Your Baby into Life >
Heal the Womb & Birth Journey for Adults >
Cranial Sacral Therapy for Babies, Children and Adults >
Supervision in the Pre & Perinatal Field >
for deep change at the foundational level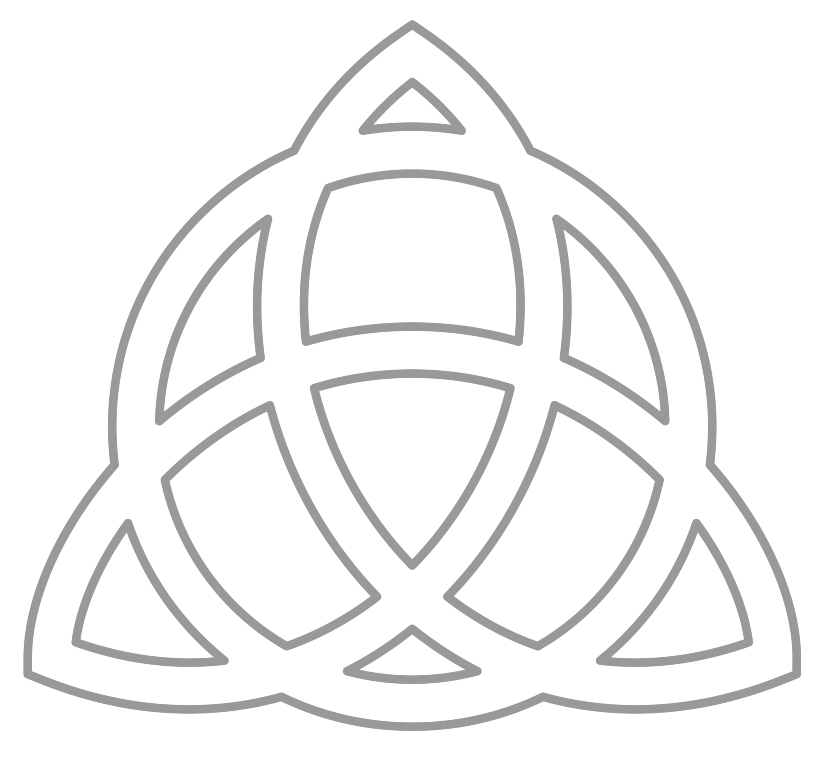 "I've found that lasting change has come from a combination of talk therapy and somatic work. Karen Melton is a rare practitioner who is accomplished in both these realms. She is wise and articulate in her words, revealing that she has done her own work on her path to self-knowledge and acceptance. Her somatic hands-on skills border on genius. In addition to these rare gifts, Karen also has a big heart, and is very kind. She has helped my wife and I, and my children, to vastly improve the quality of our lives."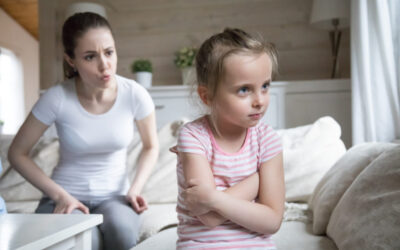 In the field of Somatic Pre & Perinatal Psychology we know that attachment...