I've worked therapeutically with individuals and groups for 38 years. It's a privilege to support babies, children, adults and families in their deepest places
I began as a counsellor, completed a Diploma in Humanistic Psychology, trained in psychotherapy for a few years and spent several years in practice. After studying Tantra for two years I moved to California in 1997 to train in Somatic Pre- & Perinatal Psychology & Health (with Dr W. Emerson and Ray Castellino), which I've practiced for 20+ years..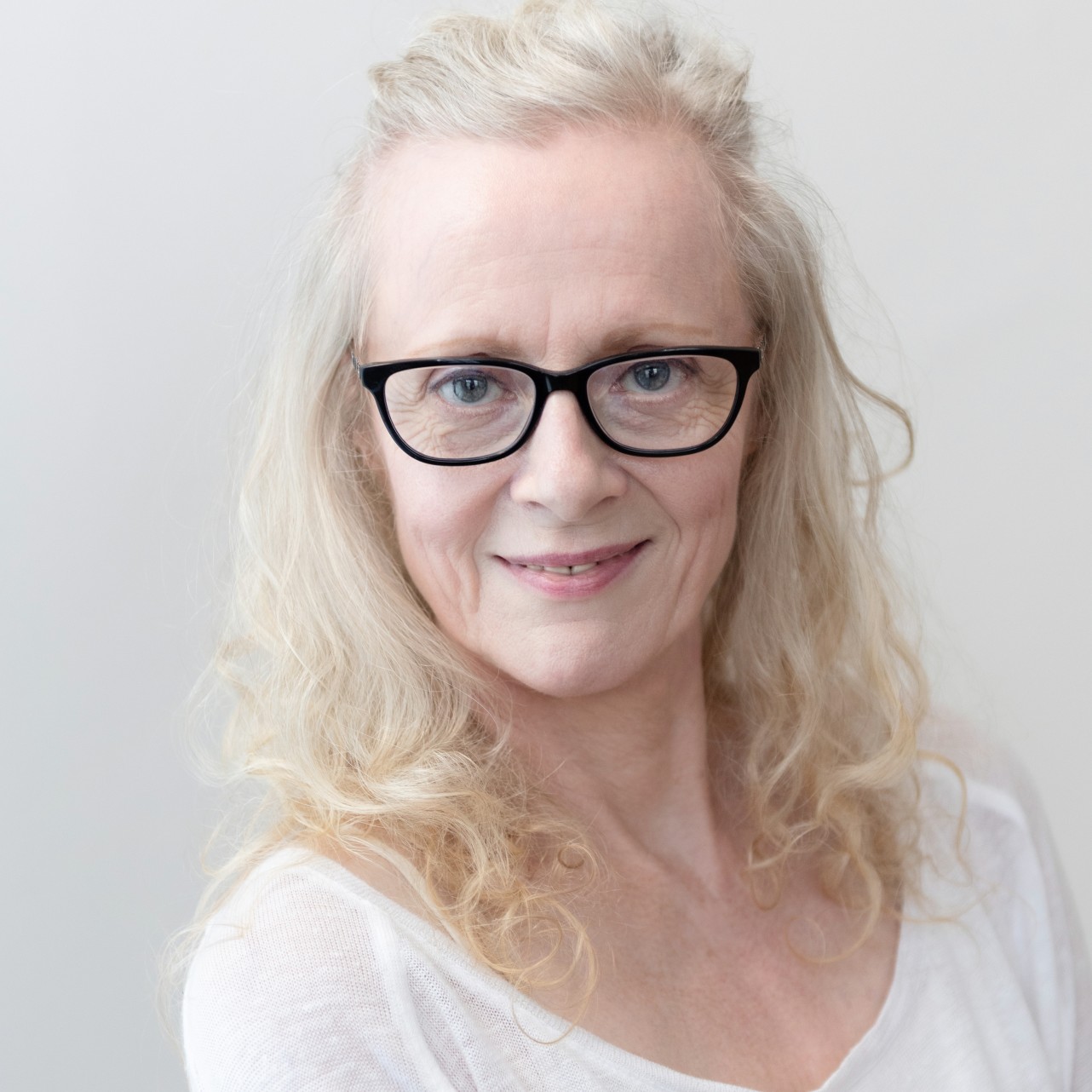 In seeking healing for my own preconception and prenatal wounds, I discovered somatic pre- and perinatal psychology. I realised in my early 20's that my early wounds were affecting my life profoundly, and this work changed my life. Although it may sound dramatic, I wouldn't be alive without it.
At the B.E.B.A. (Building & Enhancing Bonding and Attachment) clinic in Santa Barbara, CA I learned how to support families in a way that includes the pre- and perinatal period – developed by Ray Castellino. Cranial Sacral Therapy became a complementary addition to my practice, along with Developmental Attachment, and many other personal and professional growth explorations across time.
My work is somatic, gentle and hands-on and is suitable for pre-conceptive babies through adults. Professional supervision is available for pre- and perinatal practitioners and Family Practitioners. I'm an advocate for conscious early parenting from preconception through the prenatal period; the Love Your Baby Into Life program for conscious early parents offers both individual work and class series.
I'm a mother, and a grandmother.